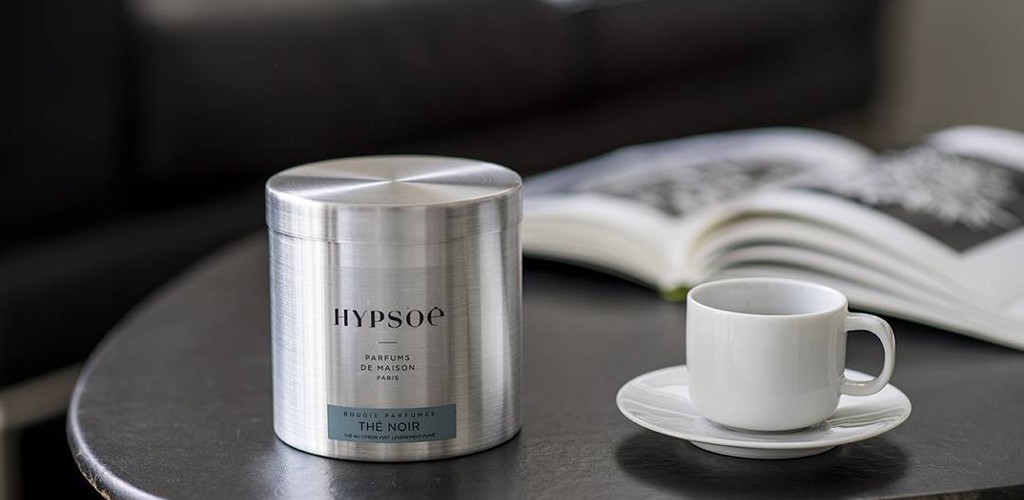 Hypsoe has been creating perfumed candles in collaboration with the best French perfumers for over 20 years. The objective is to give a true olfactory experience inspired by flowers, tea and the Orient. Some perfumes are particularly made for mens.
As one of the market leaders in interior perfumery, the brand is distributed in more than 40 countries, and has already sold more than one million perfumed candles in the aluminium box. Hypsoe candles are 100% French made.
The lid brings a real plus to these candles. It allows to close the candle so that the object remains very aesthetic, even when the candle has already been partially used. Once placed under the candle, the lid acts as insulation to protect furniture from overheating. Finally, it protects the candle and transports it everywhere (on holiday, ...) so that your candle becomes a travel candle, and since the set is aluminum, this candle does not break.
It is for all these reasons that the Hypsoe candles are as much a great gift idea for man as a personal pleasure to embellish his interior.
No products for this manufacturer.